Here at Orinda Orthodontics, we believe that every member of our team is vital. There is no one job that is more important than any other. Below are the incredible clinical and administrative staff members you will be working with while in treatment.
Susan Hayes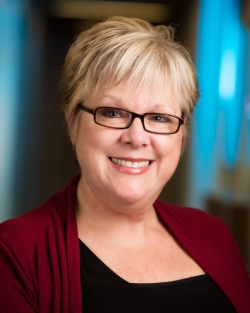 Treatment Coordinator/Clinical Assistant
Susan has worked in the orthodontic field since 1976. She shares her wealth of knowledge with our patients as they come in for their initial consultations. You can always find Susan greeting our patients with a big warm smile and she is a reliable source for additional information and support throughout the course of treatment.
Lori Jackson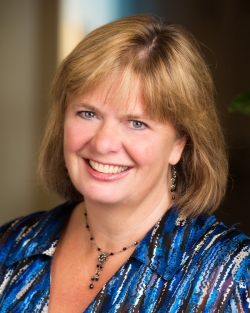 Treatment Coordinator
Lori's dental career began in 1983 at UCSF pediatric dentistry. She moved into orthodontics in 1987 and has been with Berkeley and Orinda Orthodontics ever since. Lori can always be found working diligently to arrange treatment for our patients. Her keen attention to detail ensures we can deliver the best possible care.
Elba Spruill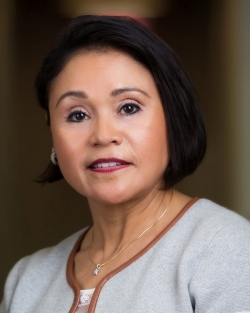 Financial Coordinator/Business Manager
Elba is a graduate of San Francisco City College and Heald Business College. Elba has been in the orthodontic profession since 1980; with over 20 years with Berkeley and Orinda Orthodontics. She is our financial head and office hummingbird. She has a unwavering tenacity to meet and exceed patient expectations. She is always happy to find a solution to ensure treatment is accessible across the board.
Gina Chenault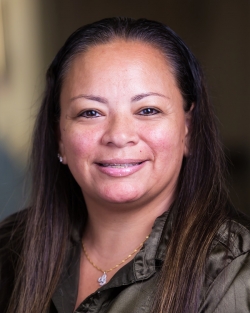 X-Ray Technician/Clinical Assistant
Gina graduated from Western Career College in 1994. She assisted in General Dentistry for 11 years before she started her career at Berkeley and Orinda Orthodontics in 2004. Gina greatly enjoys working our patients and their families. She meets patients with a kind and relatable demeanor that puts the most anxious at ease.
Sergio Ortiz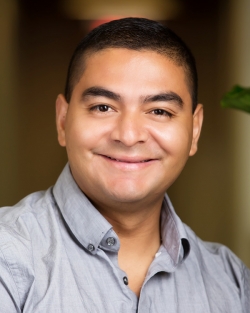 X-ray Technician/Clinical Assistant
Sergio has been with the Berkeley and Orinda Orthodontic practice since 2002. He has since developed a knack for providing a quick and easy x-ray process. Sergio loves his daily interaction with patients and looks to form genuine bonds throughout the course of their treatment.
Rowena Roldan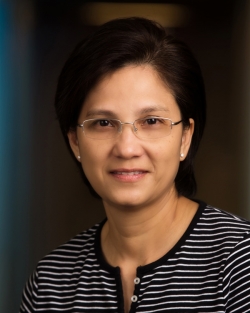 Clinical Coordinator
Rowena has been a clinical assistant in orthodontics since 1997 and most of her career has been with Berkeley & Orinda Orthodontics. When she is not working, she enjoys spending time with her family and her two sweet dogs. Rowena enjoys going above and beyond to help her co-workers and takes a lead role in training new additions to our clinical team.
Vio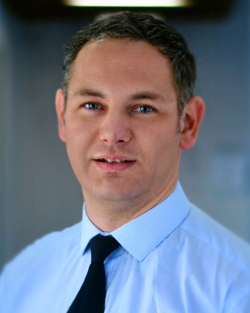 Orthodontic Lab Technician
Vio is a graduate from the Victor Babeș University of Medicine and Pharmacy in Timișoara, Romania. After working as an Orthodontic Dental Technician for 9 years in Waterloo (Ontario, Canada). He joined the Berkeley and Orinda Orthodontics team in 2014 as an Orthodontic Dental Technician. He is the hub and highly-skilled manufacturer of our in office dental appliances. His expertise shines brightly through his ever-growing body of work and creativity.
Ellie Jackson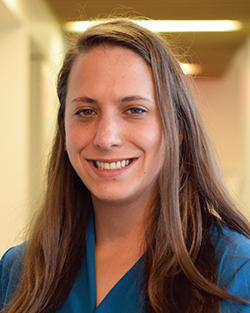 Scheduling Coordinator
Ellie was born and raised in the East Bay. She is a second generation team player following in the footsteps of her mother Lori, who has been helping to coordinate smiles at Berkeley and Orinda Orthodontics since 1987. She enjoys helping patients reach their orthodontic goals and is always happy to help in any way she can.
Becky Li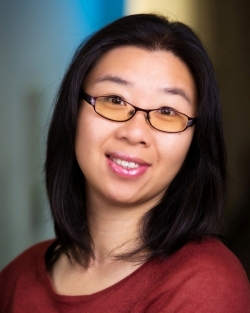 Clinical Coordinator
Becky has been a clinical assistant since 1993, and most of those years have been with Berkeley Orthodontics. Becky has a positive outlook that always shines through to her patients. When not working, Becky spends time with her husband and her son, Kevin, and loves being very active indoors and out.